"Where the Government Shops for Security"

®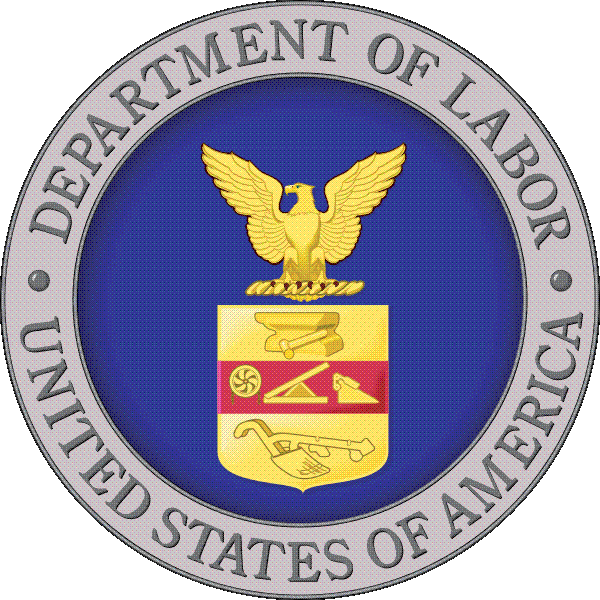 During the Company Teambuilding Retreat in Ocean City, former Securityhunter Executive Director, Ross Nelson, officially became the Chief Executive Officer of Securityhunter. Ross Nelson joined Securityhunter in 2012 and brought his military experience from the Army, as well 20+ years of experience in the electronic security industry to the team
Securityhunter, Inc. Names
2022 Sub-Contractor of the Year
Securityhunter, Inc. names Midwest Security Systems 2022 Sub-Contractor of the Year. Since 2017, Midwest Security Systems has served as a sub-contractor for the SSA/PS5 contract awarded to Securityhunter. Located in Omaha, Nebraska, Midwest Security Systems is a family owned and operated security systems integrator that was started in 2001 by family head, John Montgomery and his wife, Cindy.
Securityhunter, Inc. is 30% Employee Owned
After 33 years in business, Securityhunter, Inc. has made an exciting ownership change and is now 30% employee owned. Vested employees will share beneficial ownership in the growth of the company and will be credited with shares of Company stock within the ESOP trust each year at no cost, allowing them to earn ownership and accumulate tax-deferred retirement wealth through their service.
Our federal contract vehicles offer clients force protection security products and services that support security requirements for federal, state and local government agencies.
Intrusion Detection Systems​

Access Control Systems (ACS)

Closed Circuit Television (CCTV)

Forward Looking Infared (FLIR) and/or Acoustic Sensors

Perimeter/Outdoor Security Systems including radar

Video Badging Systems

Relocatable Sensor Systems

Smart Card Technology and Biometrics

Chemical, Biological, Nuclear, Radiological and Explosive Detection (CBNRE)

Personnel Alerting Systems

Mobile Sensor Systems
Intelligent Video (IV)

Secure and Non-Secure Video/Teleconferencing (VTC) Communication Systems

Integrated Deployment of these Systems

SCIF Construction

Computer-aided Dispatch/Mission Application

License Plate Recognition

Identity and Access Management

Passive and Active Barriers

Vehicle Borne IED Detection

Ballistics Booths and Waste Receptables

Access Control Point Infrastructure and Construction

Physical Security Information Management (PSIM)
Threat, Vulnerability, and Risk Assessments

Site Surveys

Design and Engineering

Procurement, Installation, Integration Testing, Training, and Documentation

Electronic Security Systems Follow-on/Certification Training

Electronic Security Systems Follow-on/Certification Training

Electronic Security Systems Program Management and Administrative Support