"Where the Government Shops for Security"

®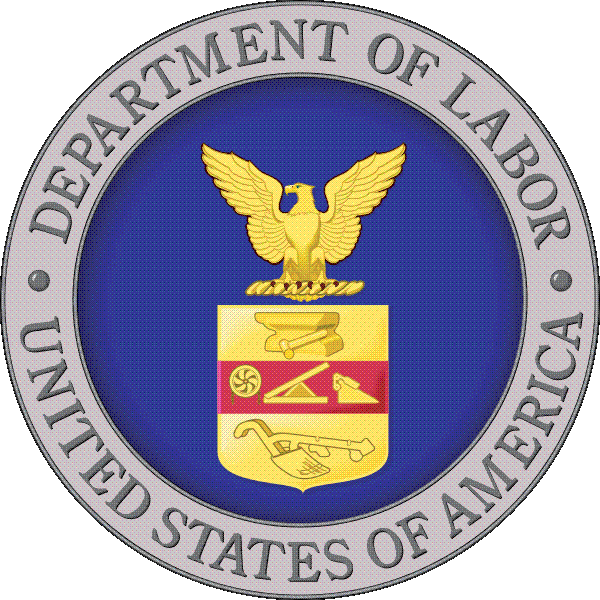 Michael S. Rogers
Founder and Chairman of the Board
​
Mr. Michael S. Rogers is the Founder and Chairman of the Board of Securityhunter, Inc. and brings a unique depth of knowledge to integrating electronic security systems for federal agencies. Under his leadership, Securityhunter grew from a one-man burglar alarm company to being the 13th largest security integration company in the United States. Securityhunter was ranked as the fastest growing company in Baltimore and the second fastest in the State of Maryland by Inc. Magazine in 2014.
Mr. Rogers attended Cornell University where he majored in Business and graduated in 1980 with a Bachelor of Science degree. In 1983, he graduated from New York University Stern School of Business with a Master's in Business Administration.
Some of Mr. Rogers' professional accomplishments include providing over $300,000,000 of security awards over the past ten years. Federal clients include Social Security Administration, Health and Human Services, Department of Defense, and others.
Mr. Rogers' earned the Certified Protection Professional and a Physical Security Professional - the electronic and physical security industry's highest level of certification – in 2006.
Mr. Rogers enjoys fishing, studying military strategy and history, and sharing his entrepreneurial expertise with others. As a former Scoutmaster, Mr. Rogers still enjoys backpacking and providing advice and life lessons to former scouts.