"Where the Government Shops for Security"

®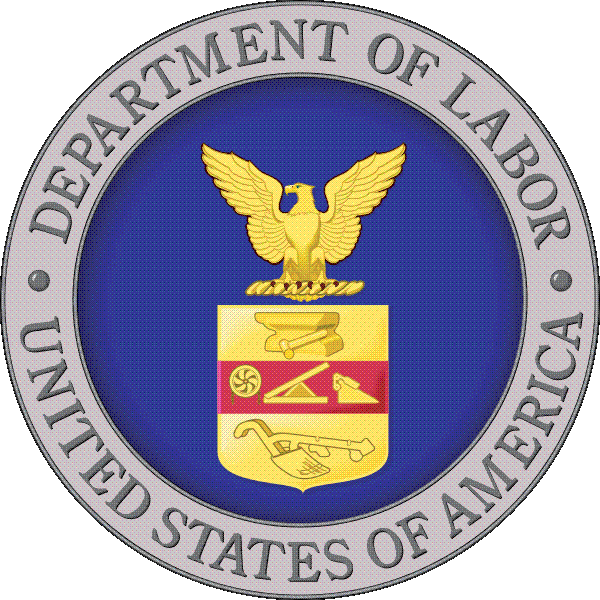 Securityhunter® Telephone and Email Support Services for Electronic Support Systems
HOURS OF OPERATION 8:00 A.M. UNTIL 8:00 P.M. EST
If you are an Authorized GSA Schedule User, or have a Government Procurement Card, you qualify for SUPPORT PROS® services.
Securityhunter Support Pros® uses the most powerful software technical assistance and assessment tools available for estimating, scheduling, planning, and coordinating on-site support. Our experience with leading industry products enables us to deliver the quality services that our clients need. From communication security platform essentials to security monitoring configuration, our team uses everything that today's fast-paced government security industry requires. We customize our solutions based on the needs of each client and use the right tools to get the job done.
Securityhunter Support Pros® Plan will provide you with comprehensive expert technical support including:
​
Unlimited expert video and alarm technical support dedicated to assisting in assessing, analyzing and determining system trouble

Call list maintenance support

User code maintenance support

System testing support

Assistance in finding a service provider to resolve on-site issues

Free hour of professional video enhancement editing
Please Note: Securityhunter does not provide on-site repairs, however, we will contact a local service provider in your area from our extensive list of qualified providers.