"Where the Government Shops for Security"

®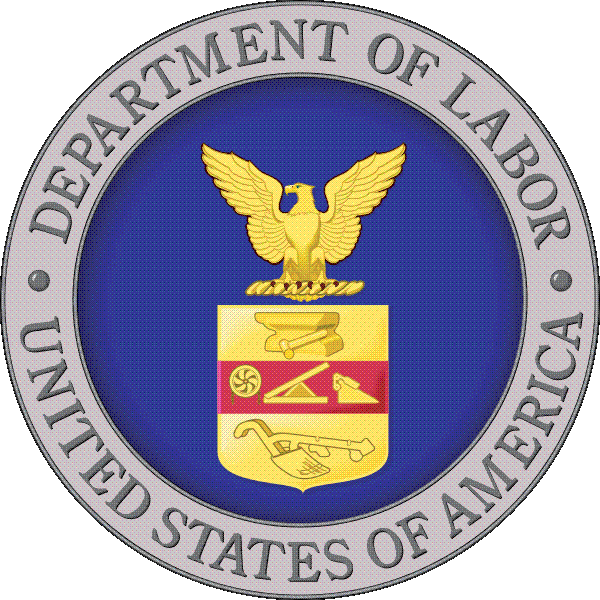 Ross Nelson is Securityhunter's CEO. Joining Securityhunter in 2012, Mr. Nelson brings not only his military experience from the Army, but also 20+ years of experience in the electronic security industry to the team.
Brian Vanderhoof is Securityhunter's COO. Mr. Vanderhoof joined our team in 2016 and brings over 40 years of experience with demonstrated success managing complex government programs, structuring operations, developing execution strategies and leading business development efforts.