"Where the Government Shops for Security"

®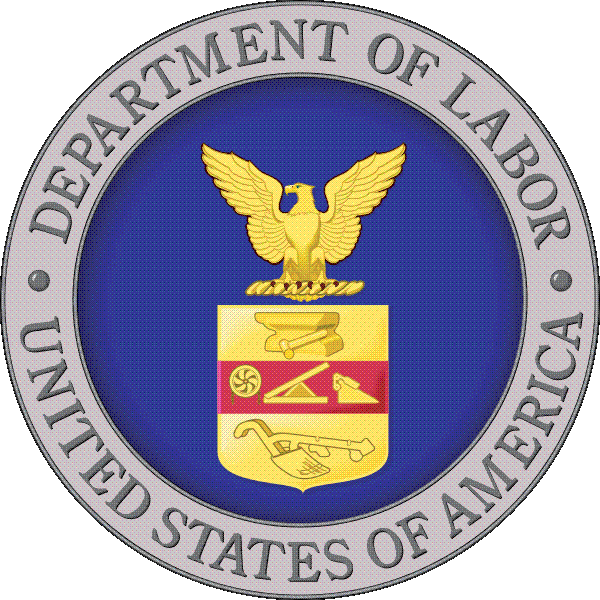 Michael S. Rogers
Founder and Chairman of the Board
Chief Marketing Officer
In 1988, Michael S. Rogers started what was to become Securityhunter, in the attic of his home. Having taught himself electronics, he borrowed $20,000 from his mother and launched what became the fastest growing company in Maryland. The company, over the years, specialized in video surveillance systems (both covert and overt), access control, home and commercial intrusion detection systems, private investigations and the manufacturing of remote video solutions. Around 2001 the company started pursuing the Federal market and is now nationally ranked in our industry.
Michael's 34 years at the helm of Securityhunter has been a study in entrepreneurship as no outside equity capital was used while generating over $350,000,000 in career federal sales in both electronic and information security.
In 2021, Michael and two shareholders created wealth for the company's employees by transferring millions of dollars of shares to an Employee Stock Ownership Plan (ESOP).
Michael continues as the Chairman of the Board and is leading the Securityhunter SONAR group as it develops much needed innovation to the federal government security space.