"Where the Government Shops for Security"

®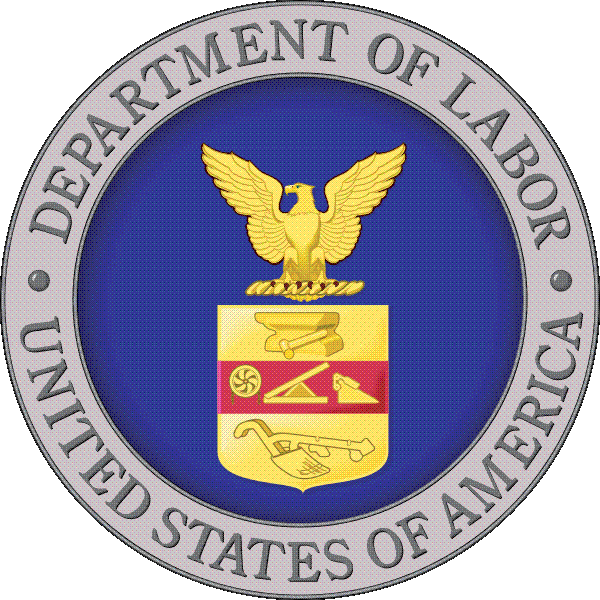 Ross Nelson
Chief Executive Officer
Ross Nelson is Securityhunter's CEO. Joining Securityhunter in 2012, Mr. Nelson brings not only his military experience from the Army, but also 20+ years of experience in the electronic security industry to the team. Mr. Nelson has a proven success record managing complex government programs, recruiting and managing subcontractors and vendors, recruiting and managing talented staff members and creating strategic teams and contracts to accomplish specific goals for Securityhunter's federal clients.
​
Mr. Nelson graduated Capella University Summa Cum Laude with a Bachelor of Science in Information Technology. Having also served as an information technology specialist, an electronic security engineer, an electronic security consultant, a program manager for Securityhunter's federal programs, Securityhunter's director of strategic business and Securityhunter's executive director and president, he has experience and expertise within a wide range of technical and managerial disciplines.

Other interests include marksmanship, military history and gardening.